Bio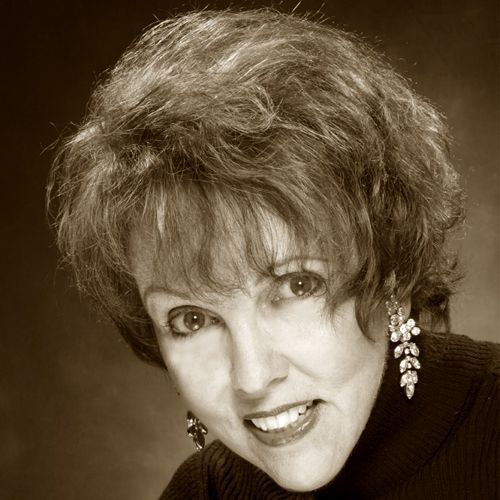 JeffreAnn
Vocalist
Throughout her performing career, JeffreAnn has maintained a reputation as one of the most respected and multi-faceted entertainers. Performing music, in particular, has always played an important role in JeffreAnn's life. Raised in San Diego, CA JeffreAnn's early interest in performing led to a passion for musical theatre, which began in school and continued through college as she went on to perform  in numerous musical  theatre productions throughout California.
She was influenced by many artists in the Jazz and R&B culture at an early age. Most notably,  Smokey Robinson, Luther Vandross, Etta James, Tina Marie, and Nancy Wilson. "Ms. Wilson emotes with such grace and style and maintains an honesty with each song she renders".
She holds a Masters Degree in Organizational Management and continues to develop her musical style performing at clubs, concerts, corporate events, videos & TV, working with talented recording artists and musicians locally and nationally.  
JeffreAnn's professionalism  carries over into the recording studio where producers and musicians find her talent and confidence translates easily onto the recording medium. She continues to be in demand by orchestras, studio recordings, musical and stage productions sharing the stage with many well-known musicians and bands.
Her smooth approach and classic style are unique in this day of "pop" style singers. She is a true entertainer and continues to enjoy much success with her performances.